THE ROOT TO THE PLAYOFFS: March 27-29 – King of the Hill Edition
The LA Kings have eight games left in their 2014-15 season and they will not make the playoffs without significant help from the rest of the league. Knowing which team to root for in any given matchup can be complicated so we've put together this handy guide for you.
Rooting Guidelines for games not involving the Kings:
RULE 1 – Always root for an Eastern Conference Team over a Western Conference Team.
RULE 2 – Almost always root for a Central Division Team over a Pacific Division Team.
RULE 3 – Always root for the higher ranked team when two Central Division Teams are playing each other.
If you're anything like me, you've been keeping a close eye on the Western Conference playoff race. The Sharks, Stars and Avalanche are still mathematically alive, but their chances are nearly non-existent. That leaves Kings fighting with just a few teams for the final playoff spots. As we approach the final couple weeks of the season, all we can do is watch and hope for the best. …And constantly refresh the standings page.
FRIDAY, March 27th
Calgary at Minnesota
Oh great, a potential three-point game.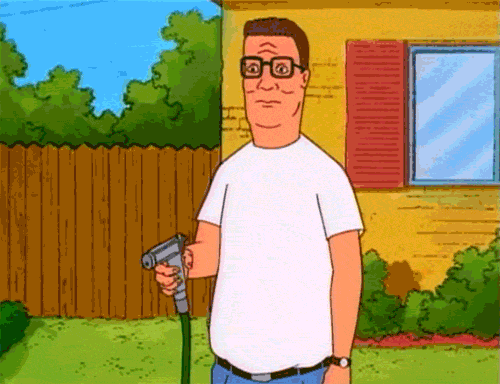 If the Wild manage to win this game in regulation, the Kings will get a little bit of breathing room and will be one step closer to securing Pacific Division playoff spot. Please help us out, Wild.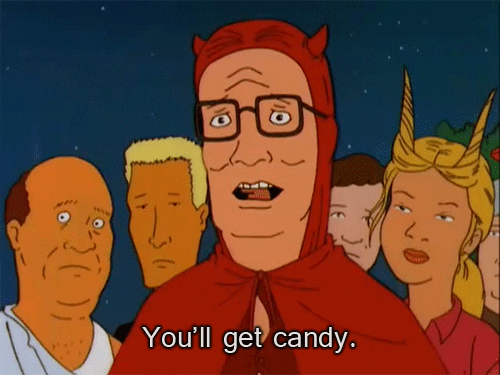 Root: WILD
Saturday, March 28th
Dallas at Vancouver
The Stars are all but officially eliminated from playoff contention, so they don't have much to play for.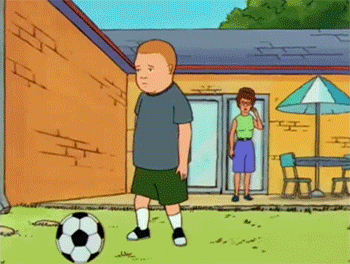 A win by them would really help the Kings out. They're Texans, dammit. They need to play for pride.
Root: STARS
Sunday, March 30th
Calgary at Nashville
Every single the time the Flames look like they're out, the find a way back in. They just won't stay down and it is infuriating.
The Predators haven't been playing too well lately, but I have faith that they'll do whatever is necessary to win so they can avoid playing the Blues or Blackhawks in the first round.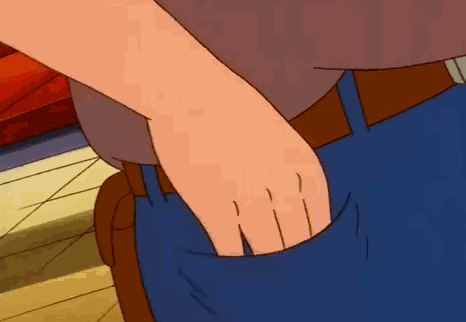 Root: PREDATORS
Chicago at Winnipeg
While the Kings may not need a Wild Card spot, it wouldn't hurt to get a little insurance. There are no guarantees in the Pacific Division and we've seen the Kings end up with egg on their face on more than one occasion this year.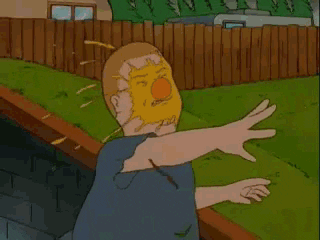 So a timely road win by the Blackhawks over the Jets would go a long way. And despite the Blackhawks missing Patrick Kane, they're finding new and inventive ways to win when it counts.
Root: BLACKHAWKS