THE ROOT TO THE PLAYOFFS: March 20-22 – Zoidberg Edition
The LA Kings have 12 games left in their 2014-15 season and they will not make the playoffs without significant help from the rest of the league. Knowing which team to root for in any given matchup can be complicated so we've put together this handy guide for you.
Rooting Guidelines for games not involving the Kings:
RULE 1 – Always root for an Eastern Conference Team over a Western Conference Team.
RULE 2 – Almost always root for a Central Division Team over a Pacific Division Team.
RULE 3 – Always root for the higher ranked team when two Central Division Teams are playing each other.
There's a logjam in the race for a playoff spot in the Western Conference and the Kings are in danger of not making the postseason. But if they take care of business, they'll be able to return to where they rightfully belong. They just need to find a way to secure a playoff spot ahead of the Vancouver Canucks, Calgary Flames, Winnipeg Jets and the rest of the teams battling to stay alive in the Western Conference.
FRIDAY, March 20th
Colorado at Anaheim
This is the only game that has any semblance of impact in regards to the playoff race. Congrats to the Avalanche for being relevant by default!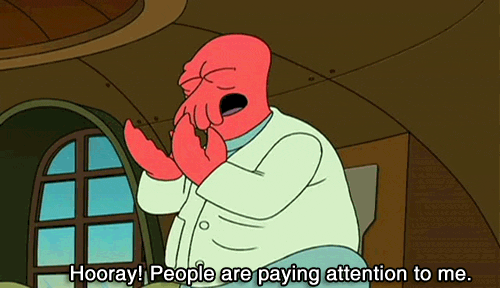 Root: DUCKS
Saturday, March 21st
Vancouver at Los Angeles
If the Kings win, they'll tie the Canucks in points. Seriously.
Root: KINGS
St. Louis at Minnesota
We can only hope that the Blues can by continue their trend of dominant regular season play before falling apart as soon as the playoffs begin.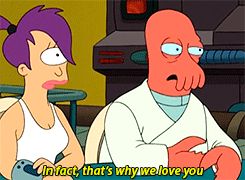 Root: BLUES
Columbus at Calgary
Keep waiting for the Flames to fall apart but they find a way to win seemingly every game. It's infuriating and there's nothing we can do about it.
Root: BLUE JACKETS
San Jose at Montreal
The Sharks season has been so much fun to watch. You think that there's no way it can get any more bizarre, but they find a way.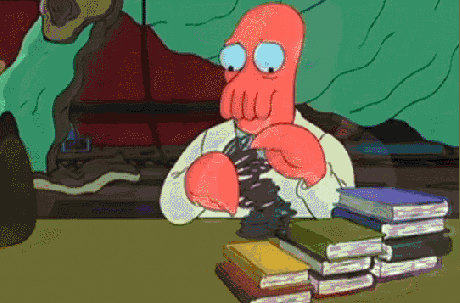 Root: CANADIENS
Washington at Winnipeg
The Jets find themselves in a playoff spot again, but they're trending in the wrong direction and hopefully the Capitals can take out their former Southeast Division rivals.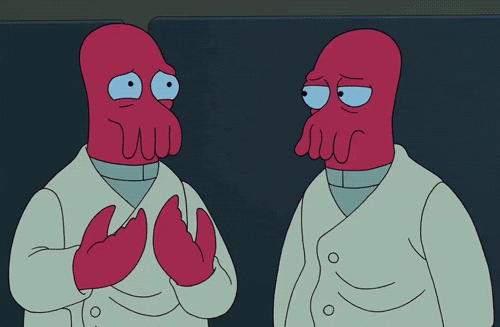 Root: CAPITALS
Chicago at Dallas
The Stars have backed themselves in a corner and a loss to the Blackhawks could effectively end their season.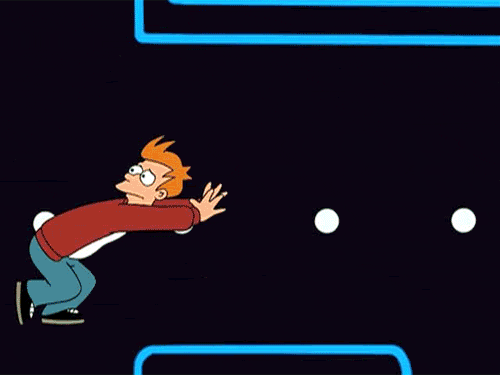 Root: BLACKHAWKS
Sunday, March 22nd
Vancouver at Arizona
The Coyotes are in full McEichel tank mode so we shouldn't expect a miracle here. Enjoy feasting on this alleged NHL roster, Canucks.
Root: COYOTES