ROOT TO THE PLAYOFFS: March 13-15 – EWOK EDITION
The LA Kings have 15 games left in their 2014-15 season and they will not make the playoffs without significant help from the rest of the league. Knowing which team to root for in any given matchup can be complicated so we've put together this handy guide for you.
Rooting Guidelines for games not involving the Kings:
RULE 1 – Always root for an Eastern Conference Team over a Western Conference Team.
RULE 2 – Almost always root for a Central Division Team over a Pacific Division Team.
RULE 3 – Always root for the higher ranked team when two Central Division Teams are playing each other.
FRIDAY, March 13th
Dallas at Washington
Apparently, the Dallas Stars are still technically in the playoff race.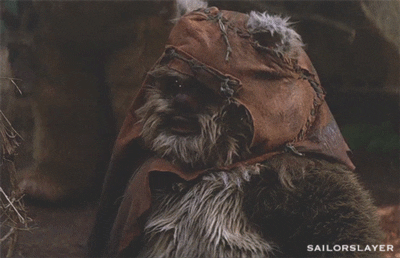 I'm as shocked as you are, but I guess that means the Kings needs them to lose.
Root: CAPITALS
Anaheim at Minnesota
Once again, the Kings turn to the Anaheim Ducks for help.
We can only hope the Ducks are done throwing games against teams that are fighting for a playoff spot.
Root: DUCKS
Toronto at Calgary
Hey, Toronto Maple Leafs, can you do us a favor and win this game in regulation?
You do know what a win is, right?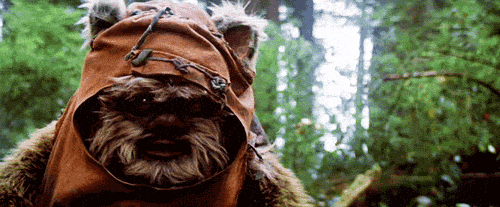 Sigh.
Root: MAPLE LEAFS

SATURDAY, March 14th
Chicago at San Jose
The Kings are in a playoff spot, the Sharks are not, AND Joe Thornton told his general manager to shut up!
 What a time to be alive.
Root: BLACKHAWKS
Toronto at Vancouver
Can you wrap your mind around the idea of the Leafs winning TWO games?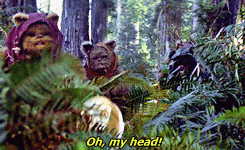 Yeah, that's what I thought.
Root: MAPLE LEAFS
Winnipeg at Tampa Bay
The Winnipeg Jets roller coaster season may soon come to a stop as the injuries continue to mount.
And for the first time in a long time, the Jets find themselves out of the playoff picture.
Root: LIGHTNING
Minnesota at St Louis
Relying on a former Oilers and Coyotes goalie to lead you to the Stanley Cup seems like a surefire way to succeed.
It has to backfire at some point.
Root: BLUES
Calgary at Colorado
I don't know how they keep doing it, but the Calgary Flames find a way to win every single game and defy all logic in doing so.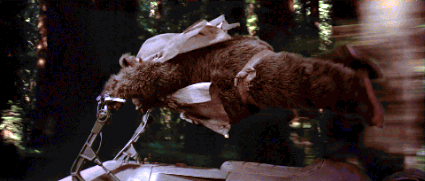 We can only hope the Flames can't hang on to the No. 3 spot in the Pacific Division much longer.
Root: AVALANCHE
SUNDAY, March 15th
St Louis at Dallas
The Stars playoff chances have quickly dissolved. They still have a chance, but time is running out. Everything will be OK, Stars fans. It will all be over soon.
Root: BLUES