THE ROOT TO THE PLAYOFFS: Feb. 20th – Feb. 22nd
The LA Kings have 25 games left in their 2014-15 season and they will not make the playoffs without significant help from the rest of the league. Knowing which team to root for in any given matchup can be complicated so we've put together this handy guide for you.
Rooting Guidelines for games not involving the Kings:
RULE 1 – Always root for an Eastern Conference Team over a Western Conference Team.
RULE 2 – Almost always root for a Central Division Team over a Pacific Division Team.
RULE 3 – Always root for the higher ranked team when two Central Division Teams are playing each other.
FRIDAY, February 20th
Vancouver at New Jersey
I'd rather deal with the Devil than root for the Canucks.
Root: DEVILS
Colorado at Chicago
Here's hoping the Hawks plow right through the Avalanche.
Root: BLACKHAWKS
Anaheim at Calgary
It burns me up when I have to root for the Ducks.
Root: FLAMES
Minnesota at Edmonton
Oil go crazy if I keep these puns going.
Root: OILERS
SATURDAY, February 21st
Los Angeles at San Jose
Come and get it, Sharks.
Root: KINGS
Winnipeg at Toronto
If the Jets can't win this game they may as well Leaf the Western Conference.
Root: LEAFS
Detroit at Dallas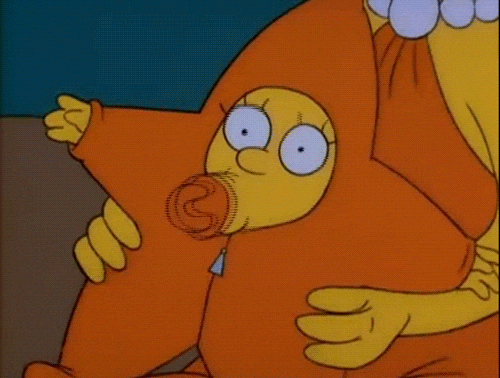 Time for the Stars to regress.
Root: Red Wings
SUNDAY, February 22nd
Vancouver at New York Islanders
Here's hoping the Canucks don't get off the Island with a win..
Root: ISLANDERS
Tampa Bay at Colorado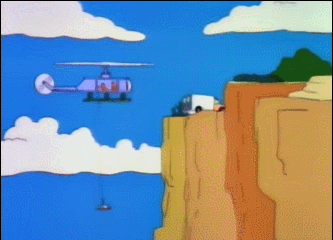 If the Avalanche pile up a few more losses
they may finally tumble back out of serious playoff contention.
Root: LIGHTNING
Dallas at Minnesota
The Kings will be looking to the Stars during yet another Wild Western Conference matchup they desperately need to be decided in regulation…
…which ensures it will be decided after 60 minutes.
Root: NO OT