TRH RECAP 48: Hawks Fall as Kings Upset the AppleCarter

KINGS 4, BLACKHAWKS 3
Last night, the LA Kings hosted the Chicago Blackhawks on NBC Sports for an edition of "rivalry night." To say that there was a buzz in the air would be completely logical; but I haven't attended a game in person in probably a year, so I wouldn't know.
My college career at DePaul University coincided perfectly with the resurgence (?) of the proud Chicago franchise. I paid attention to them only peripherally, but took note of all the suburban yuppies becoming more and more excited about the "Haaaaaks." It was annoying … really annoying.
But I was still riding high of the LA Dodgers' 2008 sweep of what had been a promising Cubs squad – so much so that I donned my Manny Ramirez dreadlocks and rode my skateboard through my dorm, using a broom I had found as some sort of propellant. I was probably listening to Sublime. No, I was not drunk.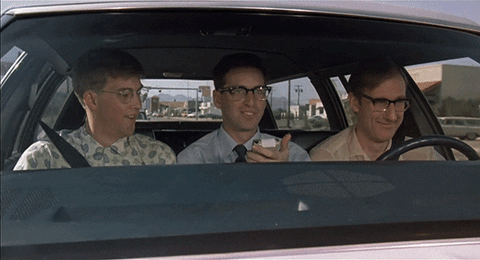 My disdain for the "Haaaaaaaks" has since grown to a cartoon hatred that really isn't logical. After a break from watching meaningful hockey for a week, what better way to start the second half of the season than a home game against the Blackhawks on national television!?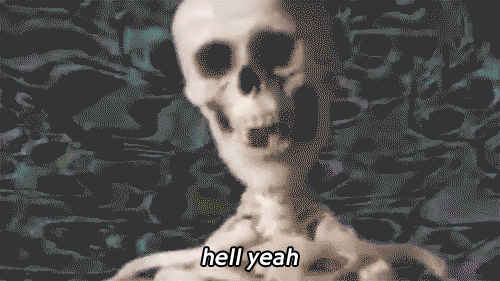 Predictably, Patrick "Fratty" Kane opened the scoring on what the broadcast team referred to as a "goal-scorer's goal." Really it was him corraling a rebound and tossing it into an open net.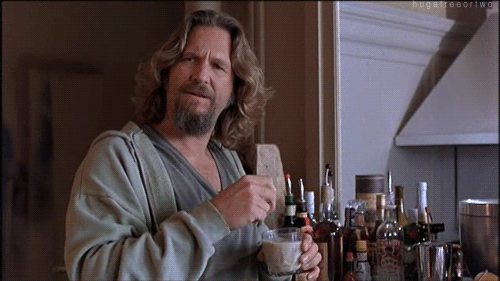 But with some semblance of "That 70s Line" created just for the game, Jeff Carter was pumped
I wonder why else he might have been motivated to do well tonight…
The lead didn't last long, as Patrick Sharp continued to exploit the Kings' woes on the penalty kill by taking a nice pass from Fratty and wristing it home.
But 1:45 into the second period, it was Carter again who tied the game.
Carter was on such a tear, he almost had the hat trick in the second period, but a nice save by Corey Crawford, who isn't a happy man (FORESHADOWING) negated that.
However, 2:25 into the third period, Andrew Shaw, who had already been leveled once by Jordan Nolan and repeatedly picked-on for being the pest that he is by Messrs. Robyn Regehr and Brayden McNabb, fired a wrist shot past Jonathan Quick. It was a well-placed shot by Shaw, who is probably the most hateable character in the NHL right now, but Quick would tell you he wants that one back.
But then it was Mr. MonkeyNucleosis himself, Tyler Toffoli, he of the kissing disease that apparently isn't as bad as it was years ago when we were told that it would essentially turn you into a vegetable for a month.
Toffoli took a pass in the slot and wristed it past Crawford, who SWEARS that Jeff Carter ran into him.
As if the game-tying goal late in the game weren't enough, Jake Muzzin, whose Twitter feed will never cease to entertain me, put one of his patented seeing-eye shots past everyone and into the netting that goes around that thing with all the metal bars, resulting in more anger from Crawford, who my mother now thinks is just an angry French-Canadian man (he's also a huge fan of pop-punk).
Corey Crawford's broken stick following #Blackhawks' loss to Kings. pic.twitter.com/HyZ9Vr1koP

— Chris Kuc (@ChrisKuc) January 29, 2015
Quick stood tall amidst a flurry of furious Blackhawk attempts, and I could hearing Jim Fox hootin' and hollerin' all the way from Sherman Oaks.