LA KINGS MEAN TWEETS: Episode 1
During the LA Kings home opener 2013-14 Stanley Cup Banner Raising Ceremony Night versus the San Jose Sharks, the in-game entertainment department unveiled a new commercial timeout feature that immediately won over the fans.
The amazing Mean Tweets feature – which has been borrowed from Jimmy Kimmel Live – has a very simple premise: Have members of the Kings read mean tweets that are pointed in their direction.
Finally, these faceless cowards who think they can send whatever spineless drivel without any repercussion will be called out by the very men who they have targeted. I, for one, applaud this practice and can only hope this leads to public humiliation.
…oh, except the scoreboard didn't show who wrote each tweet.
Never fear, Kings fans. Your old pal PumperNicholl is here to set things right.
So take a look at the video and then stick around for the big reveal of who wrote each of these cowardly tweets.
What an awful pass by Tyler Toffoli there. A veteran player knows not to give it to Dwight King.

— The Royal Half (@theroyalhalf) May 9, 2013
The man even had the gall to brag about this!
…but he did so while hiding from Dwight King under his press box desk.
Tyler Toffoli looks like Paul Rudd if somebody messed up and made his eyes too tiny.

— Winging It In Motown (@wingingitmotown) December 3, 2013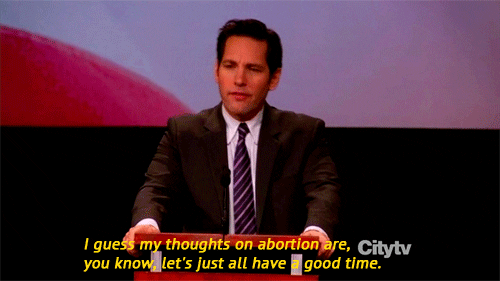 Tyler Toffoli wishes he looked as good as Paul Rudd!
The only thing Dustin Brown led this season was most illegal hits and dirty plays.

— Andrew Shaws Ego (@Shawz65er) June 25, 2014
HOW DARE YOU, ANDREW SHAW PARODY ACCOUNT!
Don't you remember the time your namesake killed Mike Smith?
Trevor Lewis, you're here to draw penalties, not take stupid ones that lead to goals.

— THX BUD (@thxbud) May 9, 2014
I can't believe that two bloggers who created this amazing tribute could turn their backs on an American hero.
And last but not least…
Everything you love is a lie.