TRH GAMEDAY 36 – SAN JOSE SHARKS – WHAT'S THE DEAL?
YO…. read today's GAMEDAY PREVIEW for tonight's game between the Los Angeles Kings and the San Jose Sharks. Exclusively on LAKings.com.
This will make much more sense once you've read the GAMEDAY PREVIEW.
And make sure you follow the LA Kings Twitter Feed tonight as both of us will be tweeting live from the San Manuel Premiere Tables and Lounges at Staples Center!!!
.@MatthewPerry shows us his private mini suite in the new Premier Lounges. Watch 2nd intermission on @FoxSportsWest pic.twitter.com/qIl5jQRo7Q

— Alex Curry (@Alex_Curry) October 28, 2013
Here is an artist interpretation of what we'll look like tonight Tweeting Kings-Sharks from the Premiere Lounges & Tables at the San Manuel Club.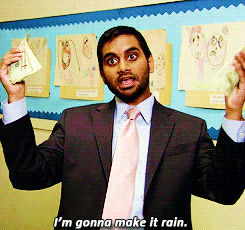 And as always… heading into tonight's NHL action, via Ironsight Design… your FLAMES & OILERS vs LAKINGS POINTS update: